Foster
Fostering
How you can help our cause….
Being a foster care volunteer at the Outer Banks SPCA benefits you just as much as it benefits us. Besides getting to work with animals and dedicated staff members, you will be part of a team that is contributing to the solution. It will be a labor of love that will leave you with great memories to cherish long after your foster animals have been placed into permanent loving homes.
For the shelter this is great, as it makes room for another rescued animal to take the cage space so more lives can be saved. Each shelter or rescue has different requirements when fostering a pet in your home.
We believe that the animals who enter our shelter deserve to have the best possible chances at finding a loving home of their own. By opening your heart and home you will play a vital role in an animal's life.
As a foster care volunteer, you will be providing the following:
Your time, compassion, and love
You will be helping to socialize a shelter animal and provide valuable exposure to a home environment along with how that animal does in the home. This will provide the shelter staff with information on how these animals do outside of the shelter and how we can work together to help them become more adoptable and better companions.
None of this would be possible without amazing supporters like you.
If you are interested in our foster program, please contact: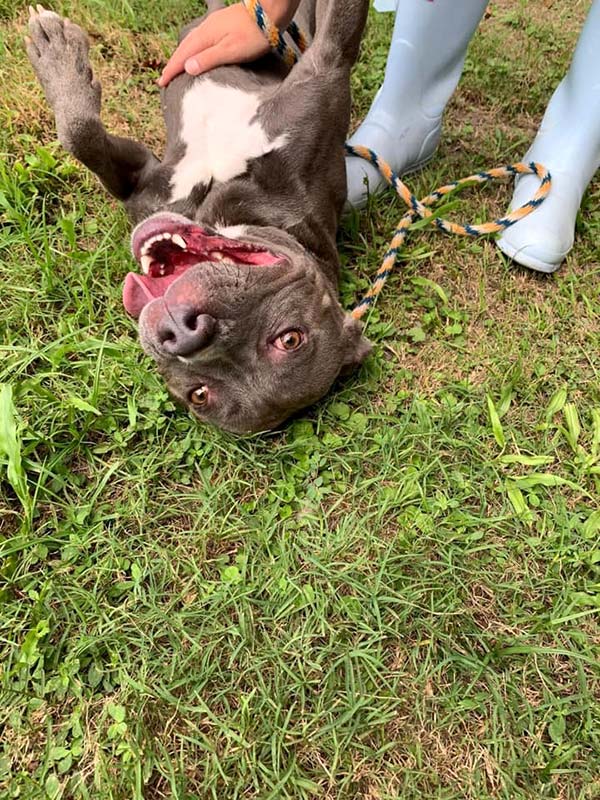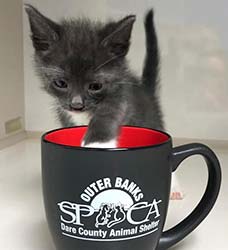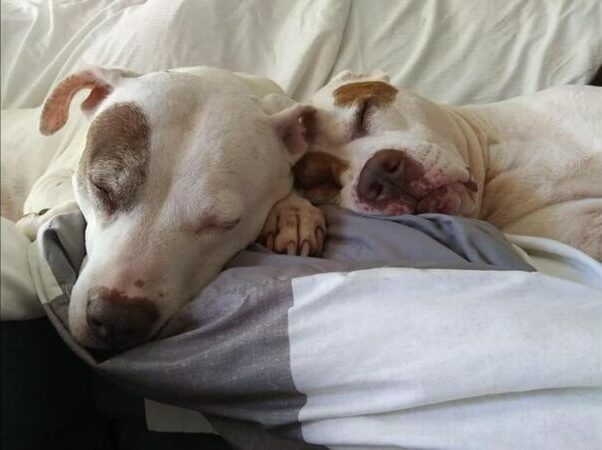 Frequently Asked Questions:
I would like to foster a pet. What is the process?
PAWsome! Please browse the adoptable cats and dogs on our website and call us to inquire if the animals on your list can be fostered. You can call 252-475-5620, or email our Cat Care Manager at ashleyor@obxspca.org, our Kennel Manager at leanns@obxspca.org or our Foster Coordinator at foster@obxspca.org, to find out more information about the animals. Or you can simply stop by the shelter to meet the animals and speak with our staff.
What are my responsibilities as a foster?
Fostering an animal improves the quality of life for each homeless pet. Unlike the shelter environment, a home environment transforms shelter animals for the better, significantly improving their mental and physical wellbeing. Fostering a shelter animal is also an important step on a pet's path to their forever home. Fostering provides pets with the best environment for their wellbeing while waiting for their adopter and allows them to practice forming bonds with humans and potentially other animals. Fostering also provides pets with the best possible advocate for their adoption – you, as their foster parent. We want to set you and your foster pet up for success, so we will help you as much as possible.
As a foster, you will:
• Provide a loving, safe, and clean environment.
• Provide appropriate shelter, food, water, toys, and enrichment.
• Provide exercise on a daily basis.
• Socialize the animal with other humans and animals, as appropriate.
• Observe any medical and/or behavioral issues while working with your Foster Coordinator as needed.
• Be available and proactive to transport and pick up your foster pet from any potential adoption meets or Vet appointments.
• Positively market your foster pet for adoption on our Social Media outlets and tag the OBX SPCA. We ask that you regularly send update photos to your Foster Coordinator so that we may market the adoptable pet, as well.
• Be courteous and responsive toward potential adopters by adhering to our adoption requirements.
• Thoroughly review your Foster Contract should any questions arise before contacting us so that you understand our rules and requirements therein.
How long do I keep a foster pet?
Ideally, we would love for you to keep your foster pet until the animal is adopted. This way we are able to care for and provide resources to more homeless animals in the space it would require to house your foster. We do require a minimum two-week commitment because it takes an animal weeks, even months, to decompress and become comfortable within its new environment. Your Foster Coordinator will work with you on a case-by-case basis if the two-week commitment appears to not be working out.
How old do you have to be to foster an animal?
All fosters must be at least 18 years of age.
What does the OBX SPCA provide its fosters?
When you take home a foster pet, we will send you with (as available) a bag of food, a crate, collar and leash, litter and litter box, any required medications with instructions, a copy of the Foster Contract that you signed, and how to contact your Foster Coordinator. If you can provide these items to your foster pet, that graciously alleviates the OBX SPCA of that expense and we would be incredibly grateful. Your Foster Coordinator will assist you with any behavioral support and education, as needed, and any assistance with marketing your foster pet for adoption. We cover the cost of all medications and treatments the animals might need.
What do I do with the pet I am fostering if it gets sick?
Please consult with your Foster Coordinator if you feel your foster pet is sick, injured, or dies in your care. ALL Vet appointments for foster animals are made by the OBX SPCA employees, who will then communicate with the foster. It is the responsibility of the foster to transport the animal to and from the Vet appointments we make. In the event your foster pet is injured while in your care, it is the responsibility of the foster to pay all medical payments, which is disclosed within the Foster Contract that you signed.