Welcome to the Outer Banks SPCA
The Outer Banks SPCA's goal is to save the lives of all healthy, treatable, and manageable dogs and cats in our community. Our organization offers multiple low-cost programs to assist with rabies vaccines and spay and neuter assistance. We strive to educate all our potential adopters and implement progressive animal adoption programs in our ongoing effort to save lives.
Other Animals
See our other animals that need homes!
Brick by Brick, Paw after Paw
This is a time lapse of the brick installation completed at the new OBX SPCA in Manteo, NC! These bricks were all donated by community members and supporters across the nation to the "Brick by Brick, Paw after Paw" fundraiser, which supports the realization of the animals' dream come true: a BRAND NEW FACILITY! If you would like to donate a brick, please visit www.thatsmybrick.com/obxspca and remember, ADOPT! DON'T SHOP!
Lives saved from euthanization at other shelters
Dogs treated for heartworms
Services
Dare County Animal Services is staffed and managed by the Outer Banks SPCA. Visit our services page to learn more about how we help the animals of our community!
Our Wishlist
Visit our wishlist on Amazon! Our animal shelter is always in need of items for our animals and we appreciate your donations.
Events and Announcements
Click an image below to read more about the event!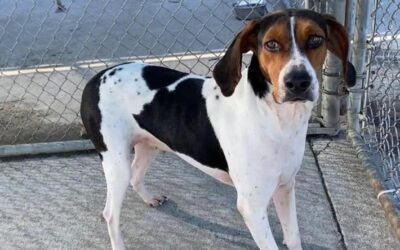 Who: Outer Banks SPCA and Shipwrecks Taphouse and Grill What: Brunch! When: April 17-18. The SPCA will be onsite for an adoption event 10 am - 1 pm.  Tickets are $25 for one human and one furbaby! Prize for best-dressed pup!
Click the button below to learn about more upcoming events!