Welcome to the Outer Banks SPCA
The Outer Banks SPCA's goal is to save the lives of all healthy, treatable, and manageable dogs and cats in our community. Our organization offers multiple low-cost programs to assist with rabies vaccines and spay and neuter assistance. We strive to educate all our potential adopters and implement progressive animal adoption programs in our ongoing effort to save lives.
Other Animals
See our other animals that need homes!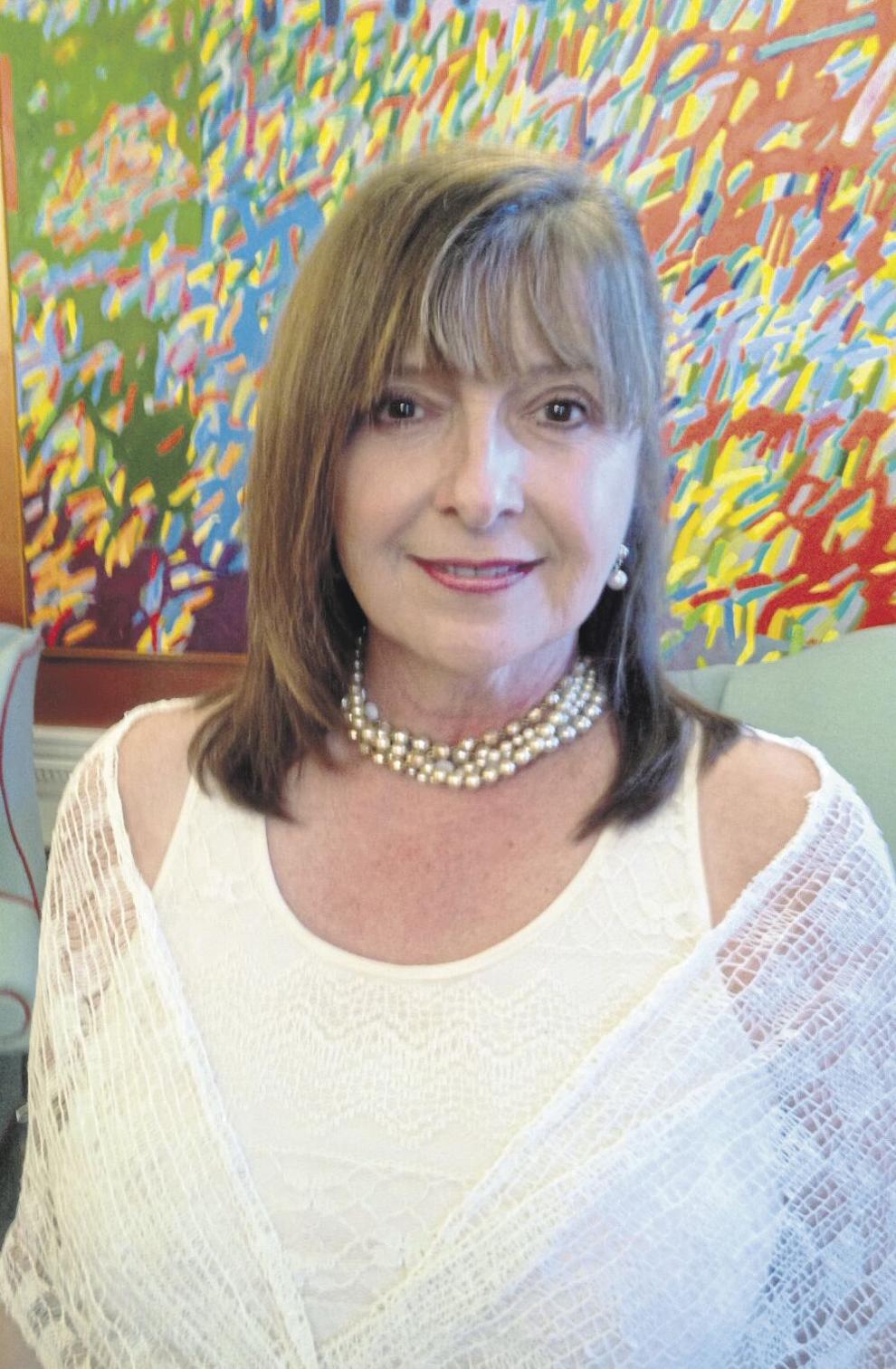 The Donna-Hanna-Walker Fund
Donna-Hanna-Walker was born in Charleston, WV on December 10, 1948. She refused to live a tiny life and wished to live a large one. She did this by volunteering with under privileged children while getting a college education. Donna was a leader throughout her professional career yet always took time for children and animals which were her passion.
Donna and her soulmate Bruce traveled the world together collecting memories and touching lives, after which they chose the beautiful Outer Banks to call home.
Sadly, on May 25th, 2021, this amazing woman passed away. She loved animals and in her memory a fund named "The Donna Hanna-Walker Fund" has been established by her soulmate Bruce.
This fund will help abandoned pets, adoption fees and medical expenses to help the animals and community of Dare County, NC.
Donations can be made in her honor to the Outer Banks SPCA, PO Box 2477, Manteo, NC, 27954.
Please make checks payable to the Outer Banks SPCA, in memory of Donna Walker.
Lives saved from euthanization at other shelters
Dogs treated for heartworms
Services
Dare County Animal Services is staffed and managed by the Outer Banks SPCA. Visit our services page to learn more about how we help the animals of our community!
Our Wishlist
Visit our wishlist on Amazon! Our animal shelter is always in need of items for our animals and we appreciate your donations.
Events and Announcements
Click an image below to read more about the event!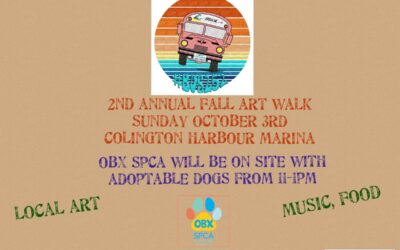 Join us at the beautiful Colington Harbour Marina this Sunday, October 3rd!
We will have brilliant dogs available for adoption from 11-1 PM, along with local artists, food and music!!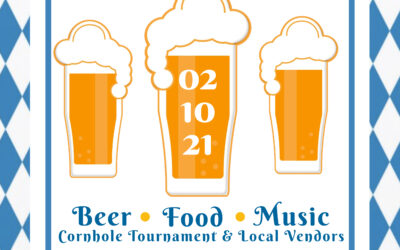 Join us for this fun event where ALL proceeds will go to the Outer Banks SPCA.
We will be on site from 2-5 PM! Pop by and meet some of our brilliant dogs!
Click the button below to learn about more upcoming events!